Kings Park Community Church is affiliated with Hands & Feet (click to learn more) which is a registered NDIS provider and a registered charity.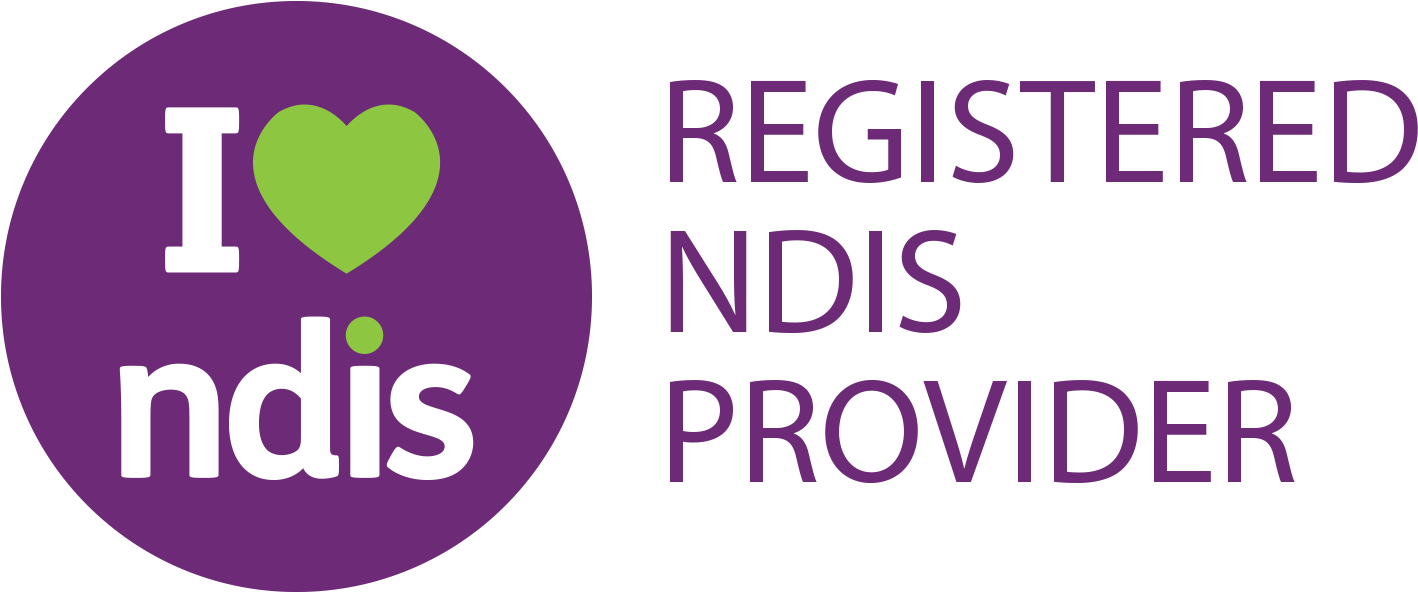 We employ disability support workers and can provide the following services:
0103 Assistive products for personal care and safety

0105 Personal mobility equipment

0106 Assist-Life Stage, Transition

0108 Assistance with travel/transport arrangements

0112 Assistive equipment for recreation

0115 Daily Tasks/Shared Living

0116 Innovative community participation

0117 Development-Life Skills 0120 Household tasks

0123 Assistive products for household tasks

0124 Communication and information equipment

0125 Participate Community 0132 Support coordination

0136 Group/Centre Activities
For more information, please contact Daniel
Daniel: 0452461422
** Employment opportunities for church members**
See Katrina if you are interested in working in this area, helping to support people with disabilities.
We offer flexible working arrangements.